Delivering custom software that provide business value.
I take care of the technical nonsense so you can focus on helping your business grow.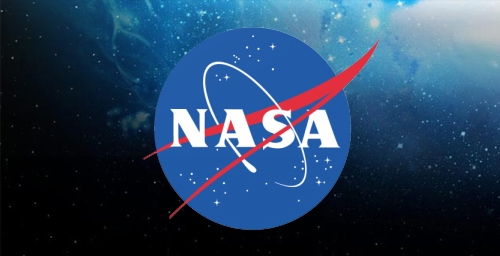 NASA
A new Rails team at NASA's Kennedy Space Center asked me to work with them for three months to get them up to speed on Ruby on Rails and to solve some nagging process issues. I was able to transition the team from reactive to proactive using Agile values and principles, and to step up their development skills.
In exchange, I got to tour spaceships.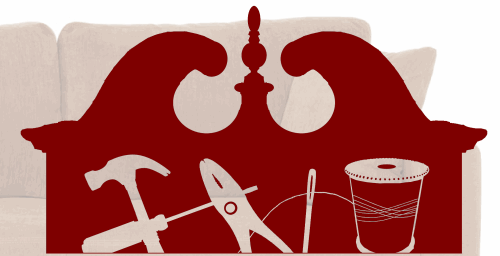 SAW Enterprises
This client came to me with an existing Rails site. After a fall-out with the previous developer, it had been without maintenance for months and was starting to be a source of daily frustration. Since it was critical to their repair scheduling business, they needed someone they could trust to make sure it got better, not worse. Over 10 years, I helped this client grow from a small regional organization to a recognized national name in the industry.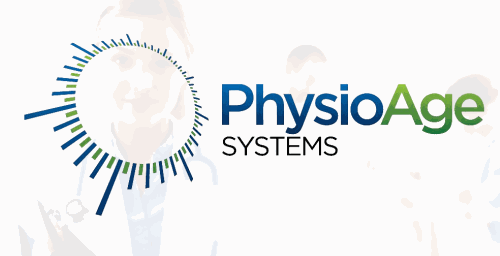 Supplemental Medical Reporting
This medical application has collected hundreds of datapoints for each of over 10,000 patient timepoints. This data is used to do some predictive math about how patients are aging, which is then presented in a spectacular report and in a health analytics platform. Click here to read more about the transformation from crippled app to the picture of stress-free quality control they are today.
Project Profiles
10 years, 120 tables, helped the company grow through many transformations.
Rails
Cartography
TDD
External-facing APIs
react.js
Syncronized with vendors
Acted as CTO, project manager and lead engineer, drove product design, and built great patient-centric medical software.
Rails
TDD
react.js
Collection+JSON
HL7
Lab Interfaces
Technical leadership and engineering for a 'Traditional' startup. I built an API that was used by the front end.
Rails
Collection+JSON
TDD
Domain Modeling
Services
Building Software
Using efficient, well-established tools, I build things that resolve business problems, add quality control and give greater visibility. Writing well-designed code that solves your problems and will grow with you is my specialty.
My experience, including at NASA and ThoughtWorks , gives me a good sense of what makes a software project healthy, and what practices will add unnecessary risk and stagnation. I can provide insight into how to make projects more successful, move faster, and operate more smoothly.
Speaking English
My goal is to make sure you don't have to understand techno-babble. Whether that's turning your business needs into technical requirements, talking with potential vendors to determine the risks and liklihood of success, or weeding out people who throw around buzzwords from those who have actual skill, I'm happy to be your translator.
Analysis
After years of working with small businesses and focusing on making sure that every dollar I bill provides value to the organization, I have the experience to turn your business needs into technical requirements that will take your organization to the next level. Our conversations are designed to sharpen and optimize your business process, remove waste, and make sure that nothing is left to chance.
Open Source projects
One of my core values is community involvement. I contribute snippets of commonly-used code to the Ruby community in the form of Gems , which other developers can freely use. This is a two-way street: the availability of other gems saves my clients money.
Valuable is my attempt to make modeling in Ruby easier. I find that I use a lot of Ruby and Rails design patterns that aren't built on top of ActiveRecord. Valuable makes the process of writing these utility classes simpler. I wrote it because I found it inefficient to write and rewrite similar constructors and attribute setters.
In a way, it's like attr_accessor on steoids. It aims to let you focus on your domain rather than creating routine getters and setters.
collection-json.js
Collection+JSON is a media type describing APIs that follow the principles described as HATEOAS (Hypertext As The Engine Of Application State). This module implements a collection+JSON client.
I rewrote the existing NPM module which previously used coffeescript and also had many, many dependencies so that it resulted in quite a large distributed file. Finally, I used the UMD (Universal Module Definition) design pattern so that this module could be used as a constant and via require and include in js. This allows it to be used both on the web and on a server, in both enterprise-class apps and in very simple applications.
Sketch makes it easy to create SVG images, and provides a library of existing images for your convenience.